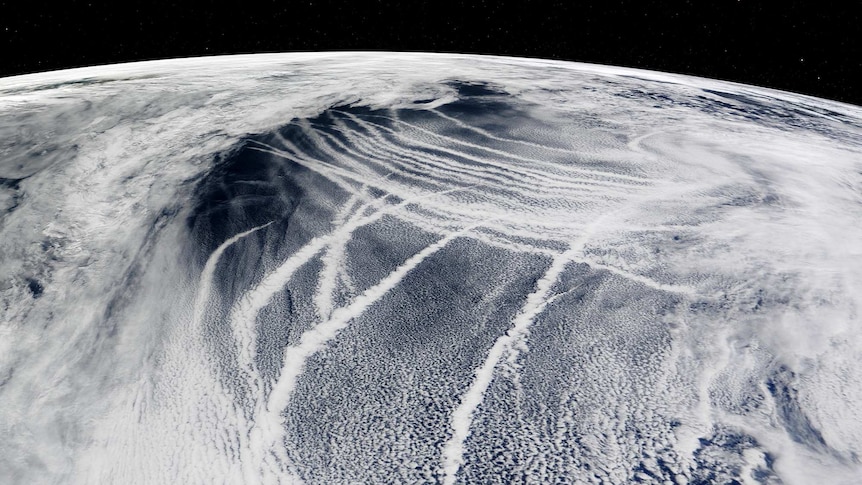 Experts say humanity has only 10 years to have large-scale carbon dioxide reduction schemes up and running if global warming is to be restrained to 1.5 degrees Celsius. Here are some of the schemes that are being explored.
www.abc.net.au
Climate change means geoengineering under pressure to keep our CO2 budgets under control
This global attempt to remove CO2 from the atmosphere has been 11 years in the making — since 2018, when the
IPCC Global Warming of 1.5C special report
warned that emissions reductions alone would not be enough to restrict global heating to 1.5 degrees Celsius.
Removing carbon dioxide from the atmosphere would also be required.